Classroom Walkthroughs, Teacher Evaluations,
Classroom Observations, & More
observe4success offers a fully customizable, user-friendly solution
that puts you in control of improving teacher effectiveness and driving change.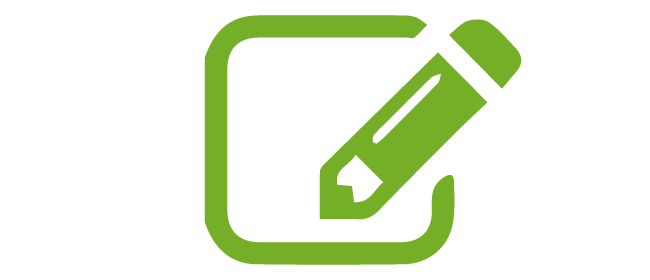 It's Easy To Use
You shouldn't have to spend your time figuring out how to use an overly complicated classroom walkthrough or teacher evaluation software system. observe4success is just as easy as using pen and paper, but much more powerful. And if you have questions, we are always here to help!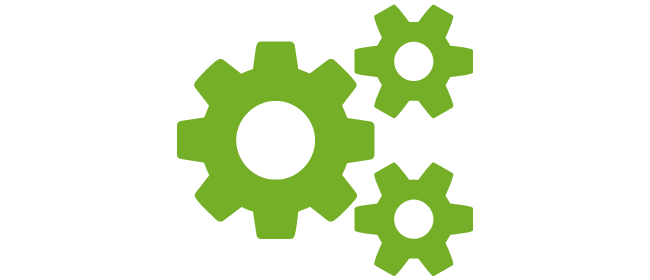 It REALLY Is Fully Customizable
Customizable has become a trendy word, but it doesn't always mean the same thing. When we say fully customizable, we mean it. With our teacher observation app, forms can be built from scratch with our super easy form builder. It walks you through the process, step-by-step, allowing you to create exactly what your school wants and needs. Don't want to play with the form builder? We can build forms for you - for free.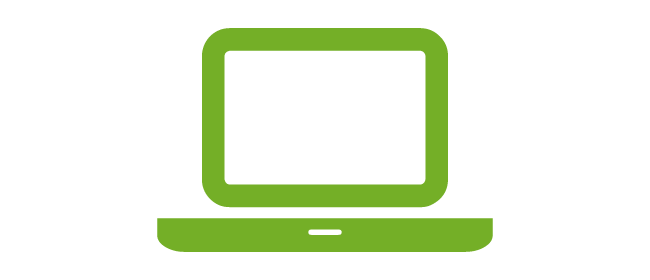 It's Web-Based
You can access observe4success' classroom walkthrough software on any device from any location. Like to take your iPad in to the classroom for your teacher observation but not comfortable typing long notes on it? No problem! Gather the basic data in the classroom with your iPad, then go back to your office and finish adding your notes on your desktop computer. Need to send some feedback from home, but forgot your device? No problem! Log in from your laptop at home and have full access to all of your data.

You'll Love The Graphs
We hear our classroom walkthrough trend graphing is the best around! The graphs are robust but concise. They show you a clear picture of what is happening over time – for a single teacher, a grade level, a department, school-wide, or across your district/network. Even custom form data is automatically graphed. You'll be amazed by what visual aids can do for generating meaningful conversation during follow-ups.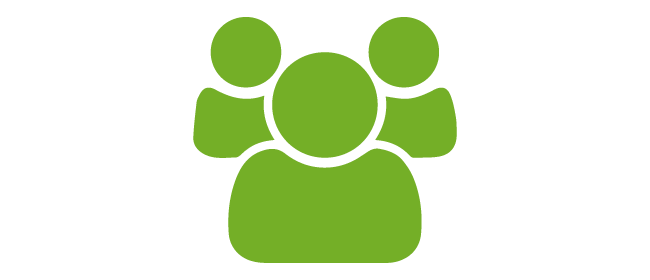 Our Customer Support
We love our customers and it shows. From the initial demo of our classroom walkthrough software or our teacher evaluation software, to setting up your custom system, to training and support - YOU are our number one priority. We are easy to reach and always happy to help. No question is too small or too silly.
Schedule your demo and FREE trial today!
Ready to see a demo? Have some questions? Want a price quote? Contact us and we'll be in touch! If this is a support question, please click support.
free trial
Contact
Support